About Us
Whispering Pines is dedicated to providing quality care with compassion and respect, enhancing human dignity along with our commitment to excellence.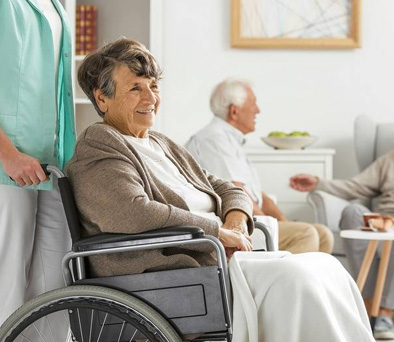 Whispering Pines embraces and supports the local community and promotes a family and residential centered approach towards it care. Partnering with Whispering Pines ensures your future care and rehabilitation is in great hands.
We are excited to announce that Whispering Pines is under the new ownership and vision of Eden Senior Care management. Eden Senior Care supports Whispering Pines by providing strong leadership, corporate support, and resources and tools to provide optimal care for all its residents.