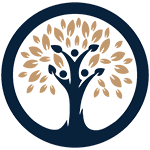 About us
Real People. Real Care. Real Happiness.
Whispering Pines is a proud member of Eden Senior Care an industry leading network of skilled nursing and assisted living facilities dedicated to delivering excellence in post-acute rehabilitation and long-term care. We cultivate a culture and family-like environment to attract the best healthcare professionals and caregivers that ensure that each guest is not treated like a patient, but like family.
Our holistic philosophy and approach towards healthcare is to innovate care and restore the mind, body and soul of our guests. From hand-tailored patient care to 5-star customer service, we are committed to go above and beyond for our guests assuring they achieve an overall state of happiness, independence and optimal health. 
Specializing in a full spectrum of rehabilitation & therapy services, we have redesigned and set the bar for transitional care. As a pillar of our community we are proud to employ local professionals and caregivers to care for the residents of our community.
INTEGRITY
Whispering Pines proudly takes an honest look towards improving our care and putting our patients and employees first. This means adjusting our priorities to always align with the needs of the people we care for. This genuine and humble approach is a driving pulse behind our standards of care.
ADAPTABILITY
Call it changing with the times. Healthcare is an ever-changing world of clinical advancements which requires us to stay creative, innovative, relevant and forward thinking. From advancements in Technology, including Telemedicine, Virtual Reality, family connectivity to new specialty rehabilitation programs and recovery models, ingenuity is at our very core.
COMMITMENT
It's about caring for people. It's about loving what you do. It's about making someone's day a little bit better. It's about persevering in the face of challenges. This is what we are about. We are committed to building dedicated staff and leadership that in turn provide excellence in care and service.
83% of our short-term rehab residents who were discharged from Eden Senior Care facilities gained increased independence in transfers and the ability to walk during their stay at our community.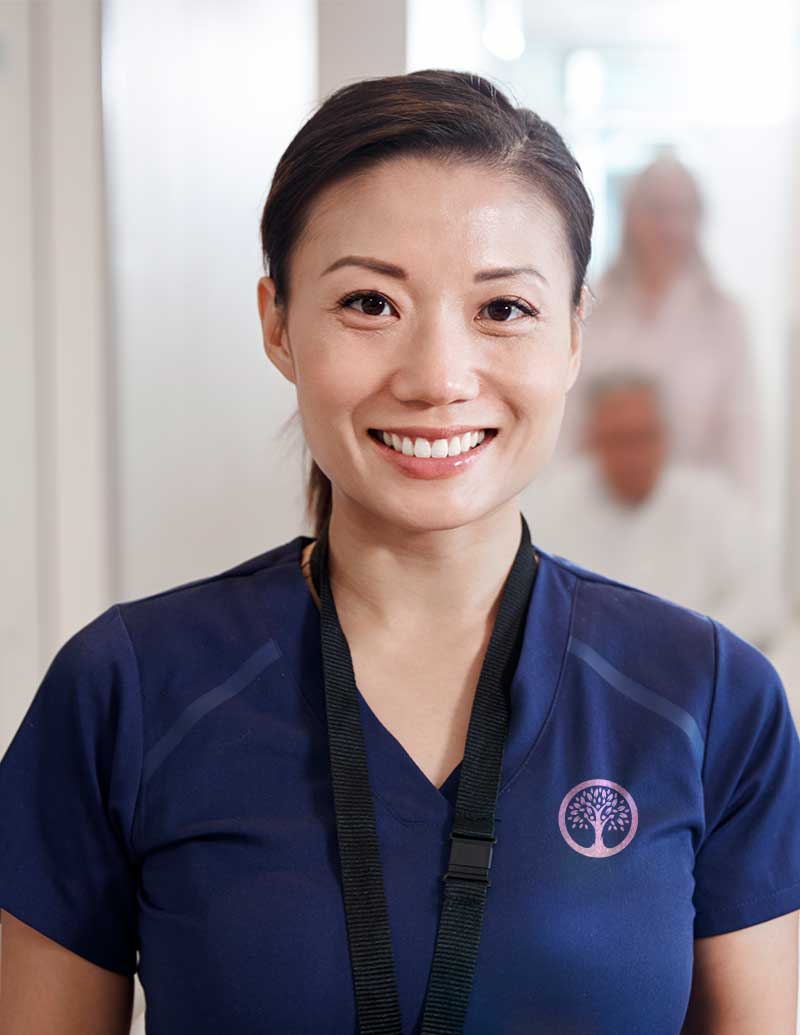 Careers & Culture
Our Residents Are Our Success
As healthcare providers we are passionate about who we are and how we work together. Happy employees deliver happy care. Educated employees deliver better and smarter care. At the core of Eden Senior Care we are company dedicated to building the greatest team of care givers we can assemble. A growth oriented and ever advancing culture allow our staff to challenge themselves to be better each and every day.
Eden excels at bringing out the best in our teams, which allows them to focus on upping the bar in the overall service and care they provide.
It would not be an overstatement to say that we have some of the best talent in the Midwest taking care of some the of best residents in the Midwest!