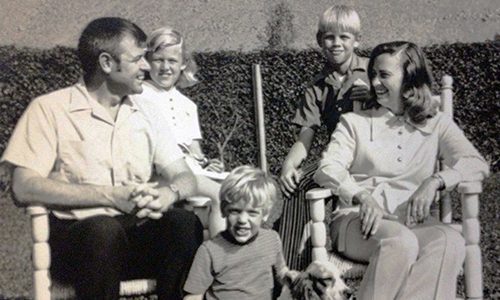 Past
Every  guest has a story of their own. We want to hear

your journey.
Present
We understand the changes in your life. We are here to care for

You.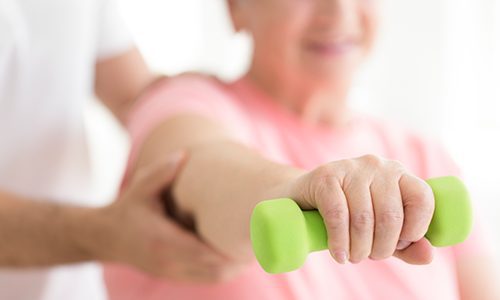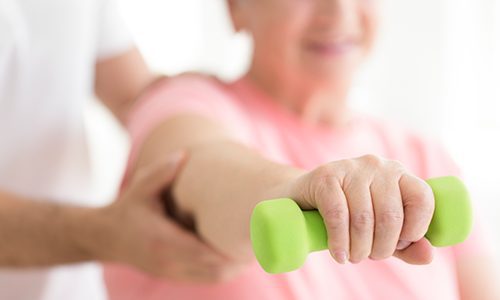 Present


We understand the changes in your life. We are here to care for

You.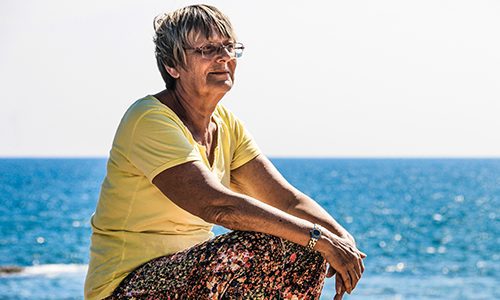 Future
Our goal is to get you back on your feet…


Back to being

You.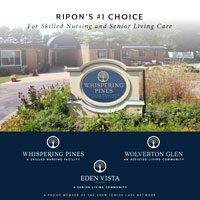 Download a brochure
To download a brochure, please click on the button below.
Real Words of Recovery
Resident Testimonials
Wonderful, caring, compassionate, warm....are just a few of the words that can be used to describe the staff at Whispering Pines. They go above and beyond to keep me informed of my Dad's health. I can't thank them enough for taking such great care of him. I've never experienced having a loved one in a center so I was concerned at first. They have put my worries to rest. I know my Dad is well taken care of. They have done a fantastic job working through the pandemic situation to make sure procedures are in place and residents are safe.... they're truly angels. I highly recommend Whispering Pines if you have a loved one who is in need of care.... wonderful facility with wonderful staff! Can't thank them enough!
With my mom going to Whispering Pines the first part of the year, I can't express how happy I am with the excellent care she has been receiving, and how they really have made her feel welcome and part of the family. The staff has been outstanding, and I'm really impressed with the care and concern they give, which she really appreciates too. It has been comforting to know she is being taken care of by such an awesome team.
We have been very pleased & thankful for Whispering Pines for taking such great care of our grandfather! The staff has gone above & beyond our expectations.
The staff at Whispering Pines has been wonderful to my mom since her arrival in March. This has been a very trying time for everyone, and they have made her feel part of their family. Thank you for everything you do to make my mom comfortable and happy.
I recently spent 6 days at Whispering Pines, an usually pleasant experience, after hip surgery. The staff is warm and encouraging! From the administration to the head nurse. The PT department kept me walking and exercising with lots of encouragement and OT encouraged me too! The food isn't bad and I found it very filling. All in all, I will be recommending Whispering Pines to my friends. Thank you.
About Us
Whispering Pines
Whispering Pines is an industry-leading skilled nursing facility dedicated to delivering excellence in post-acute rehabilitation and long-term care. We cultivate a culture and family-like environment to attract the best healthcare professionals and caregivers that ensure that each guest is not treated like a patient… but like family.
Get in touch!
We Can't Wait to meet you.
50 Wolverton Ave, Ripon, WI. 54971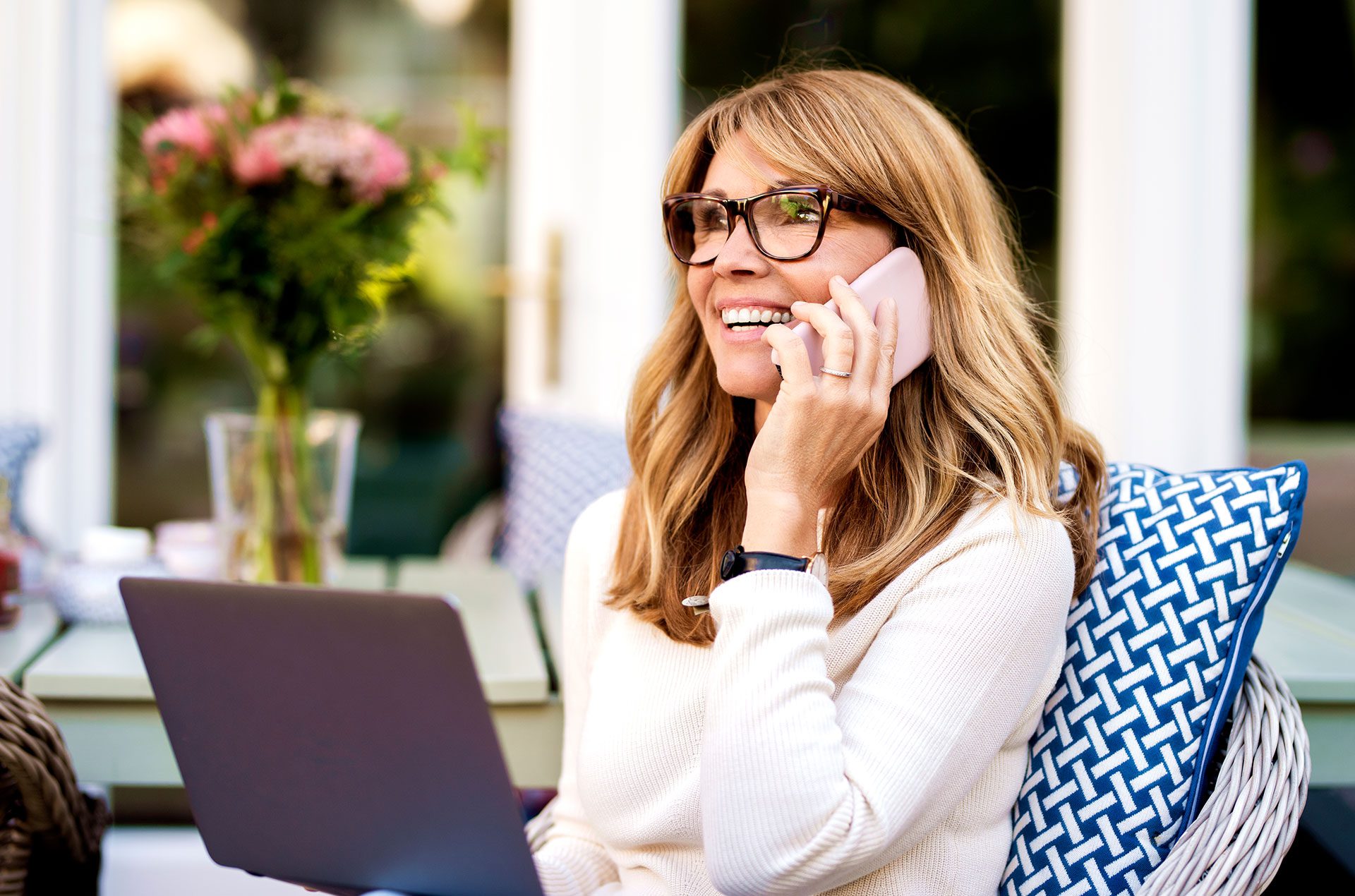 Whispering Pines
50 Wolverton Ave
Ripon, WI. 54971